Monday, July 24th 1989, age 26
"8.8.62 - 7.24.89"
Built and installed by unknown, 22 years after the fact.
Chicago Sun-Times - Tuesday, July 25, 1989
Bicyclist struck by truck, killed
A 26-year-old bicyclist riding between two tractor-trailer trucks was killed Monday when he was struck and pinned beneath the wheels of one of the vehicles, police said.
Patrick Stack, of 705 W. Brompton, was riding his bike northbound near 707 N. Orleans about 3p.m. when he was hit, said Police Traffic Specialist Kenneth Smith. Stack was pronounced dead at Northwestern Memorial Hospital.
<PREV
NEXT>
FIRST
LAST
AUTO
UP
ZOOM
GPS
MAP
707 N Orleans, NE corner at Huron, Chicago, IL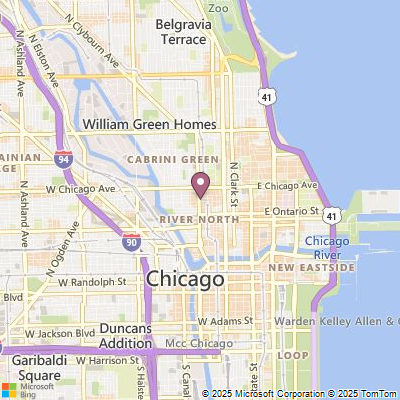 2011.09.01