Friday, December 6th 2013, age 28
"Don't Ride the Machine, Be the Machine"
Built and installed by his friends and family. Hit by drunk driver. Honored on December 2013 Critical Mass.
<PREV
NEXT>
FIRST
LAST
AUTO
PARENT
OFFSITE
MEDIA
ZOOM
OFFSITE
GPS
MAP
2552 West Ogden Avenue, Center median, south of viaduct.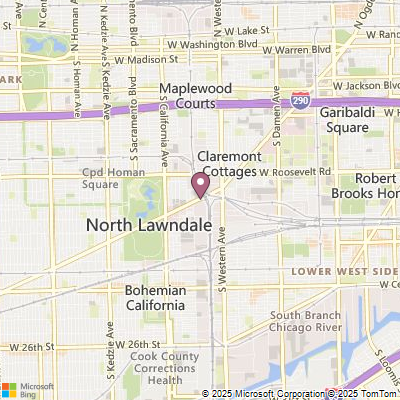 2013.12.06